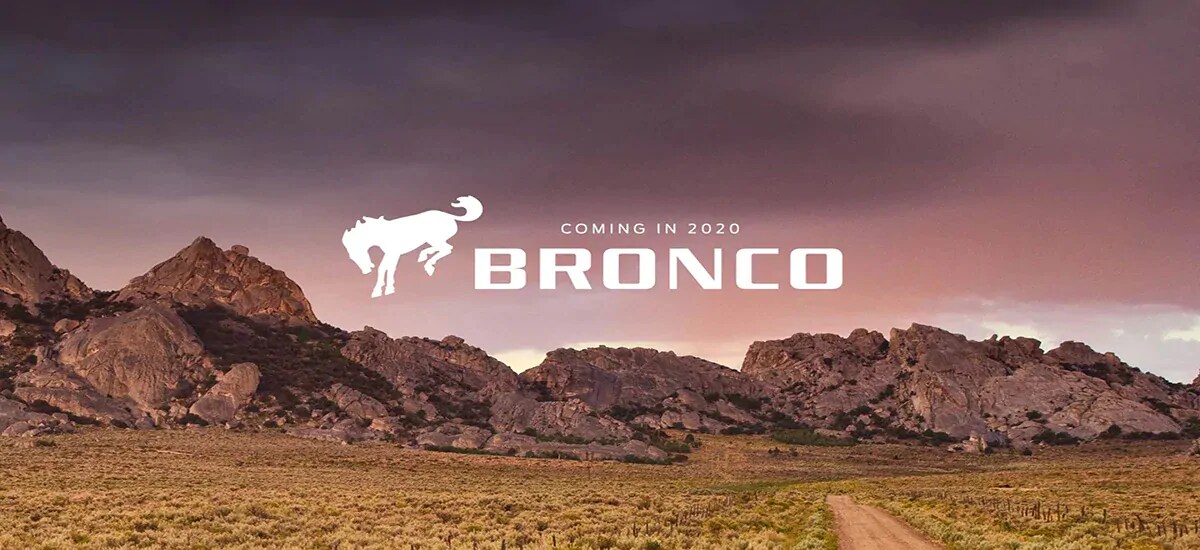 Rediscover a Classic SUV Behind the Wheel of the New 2020 Ford Bronco
An icon in the eyes of Ford lovers everywhere, the new 2020 Ford Bronco is saddled up and ready to ride again. Originally introduced back in 1966, the new and improved Bronco brings to the table a new spread of performance and capability features that drivers in Rutland, VT are going to love. Engineered to facilitate all of your wildest adventures, let's dive in and discover what the new 2020 Ford Bronco can do you for you.
From Old-School to New-School
The refreshed design of the new 2020 Ford Bronco is a product of its long-lasting heritage within the Ford lineup. Evolving into a new-school ideology that's governed by aerodynamics and agility, the Bronco's standout exterior design is accentuated by its array of smooth body panels and integrated roof rails. A compact SUV boasting full-size capability, the new Ford Bronco is as rugged and resilient as it is stylish and sophisticated. At first glance, you'll notice the Bronco's increased ground clearance and safari-inspired roof, which makes it ideal for adventuring off the beaten path on the back roads in Rutland.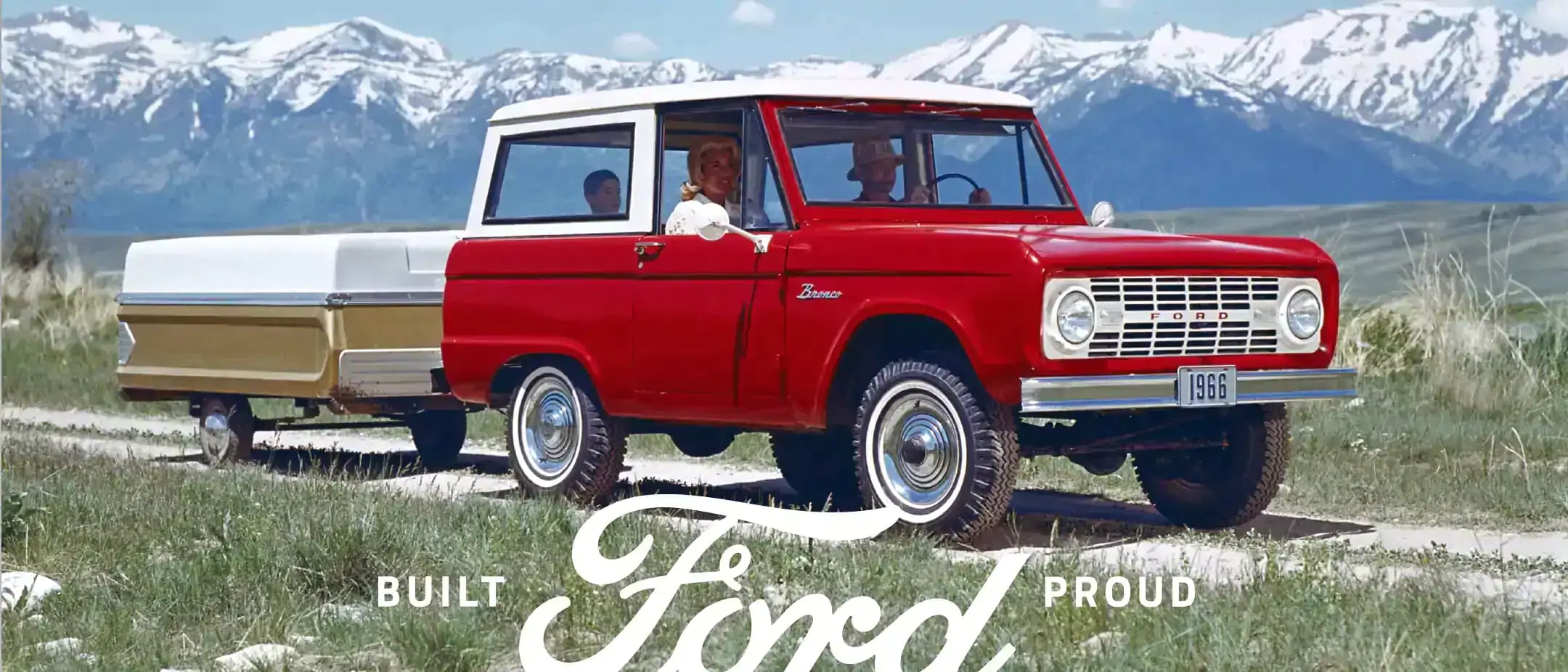 Powered by Passion
Rumored to come standard with a smaller EcoBoost engine, the 2020 Ford Bronco's projected performance metrics are similar to that of the 2019 Ranger, boasting upwards of 310-horsepower and 350 pound-feet of torque. Expected to be available with a ten-speed automatic transmission, the new Bronco will be ready to hit the off-roads with confidence and control. Also projected for the Ford Bronco is an optional hybrid powertrain, as well as a diesel-injected engine for more fuel-efficient and reliable performance.
Fifty years ago, after winning the 1969 Mexican 1000 race, the performance team at Ford has since tried to honor that victory by building an all-new Bronco R racing prototype that's rumored to be the first of its kind. Scheduled to be brought out to the middle of the desert to be tested for capability, drivers will have to wait just a little bit longer to get specs on what this racing model will entail. Until then, we recommend letting the anticipation boil, because we're sure that it's going to be worth the wait.
Schedule a 2020 Ford Bronco Test Drive!
To learn more about the new 2020 Ford Bronco and to schedule a test drive, please contact or visit us in person at our Formula Ford of Rutland dealership in Rutland, VT today!
Hours
Monday

9:00 AM - 6:00 PM

Tuesday

9:00 AM - 6:00 PM

Wednesday

9:00 AM - 6:00 PM

Thursday

9:00 AM - 6:00 PM

Friday

9:00 AM - 6:00 PM

Saturday

9:00 AM - 5:00 PM

Sunday

Closed